The Coffee Project
@thecoffeeproject.ch | Rue Marterey 1-3 | Rue du Grand-Pont 4
Founder Vangelis knew what he was doing when he brought a piece of Greece in Lausanne. Why bring just Greek pies and freddo cappuccinos when you can bring a whole new concept to the country of Nespressos and café renversé? Given that Lausanne is lagging behind when it comes to specialty cafes, I'm really thankful for The Coffee Project! Their two locations definitely stand out in Lausanne's coffee scene. Their main mission is to teach customers to start appreciating single origin coffees and drift away from robustas and burnt coffees. The beans they use are all roasted in Greece by Samba Coffee Roasters. Take your time to decide on the beans. There isn't just a Home and a Guest Blend here, but rather a whole collection you can choose from. They also sell beans and gear so if you want to start getting into home brewing (which is more than fair if you live in the cold and hilly Lausanne) they've got you covered.
photo credit: @thecoffeeproject.ch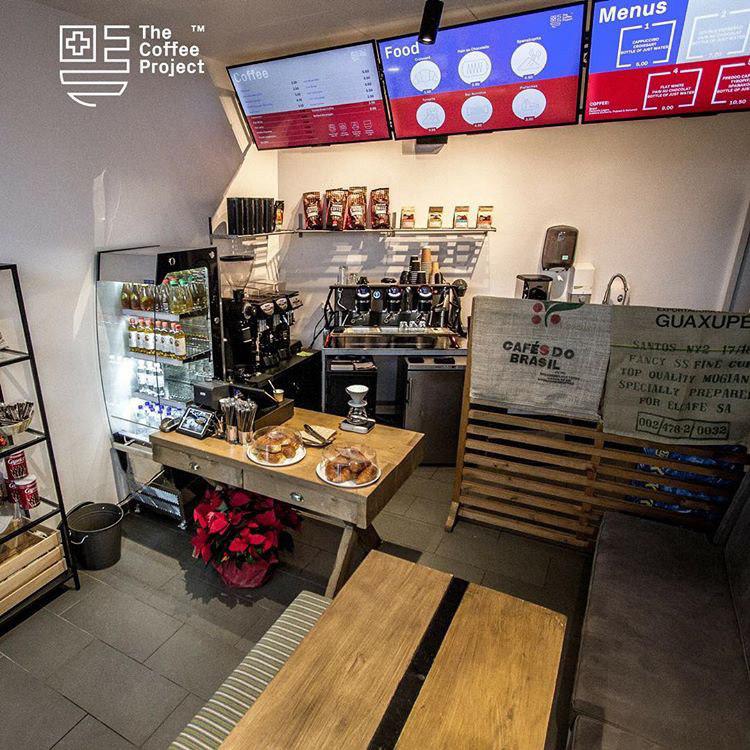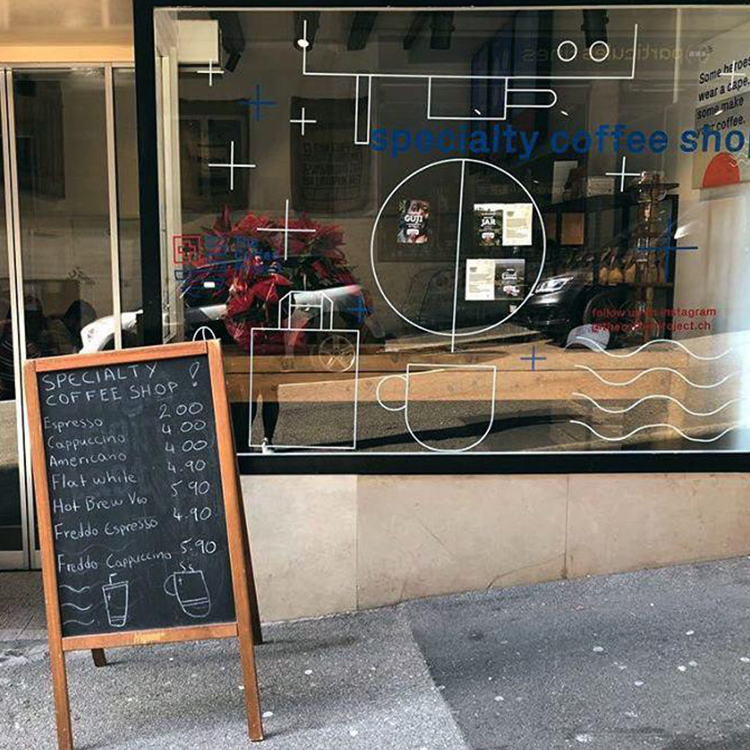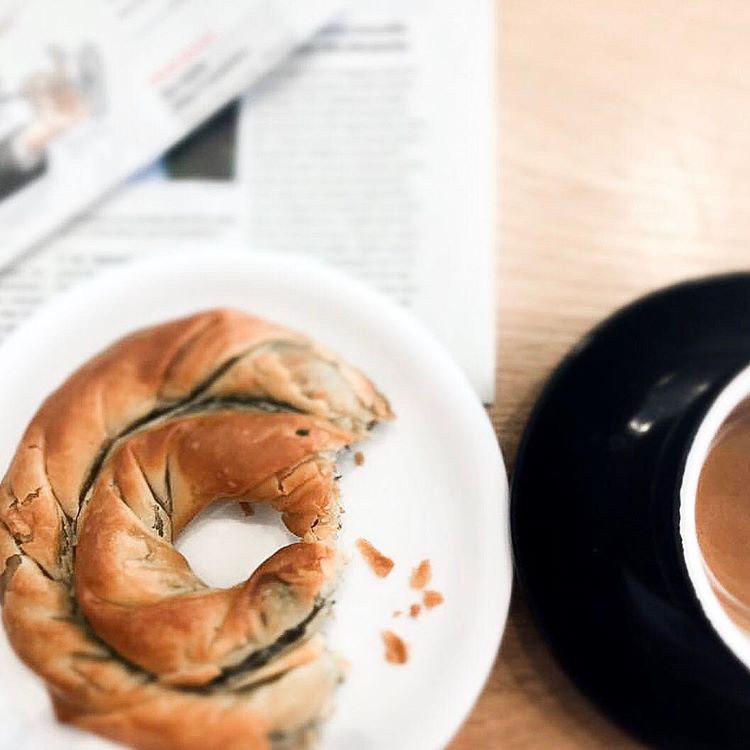 Lausanne Culture Café
@lausanneculturecafe | Rue de Genève 6
This isn't as Third Wave oriented as The Coffee Project, as it's more of a café-healthy restaurant hybrid, but the beans are definitely worth it. Situated in the Fnac (Swiss WHSmith) the cozy space featuring a toddler's area is one of the many spots that serve the city's local Specialty roaster: Good Life Coffee. Their philosophy: At Culture Cafe vegetarians, vegans, carnivores, and anyone following a lactose/gluten free diet all eat around the same table. Overall a nice corner for your lunch break or afternoon pick me up overlooking the Flon district.
Other spots that serve Good Life Coffee: Mood, Instant B, Sleepy Bear, White Frontier, Offshore.