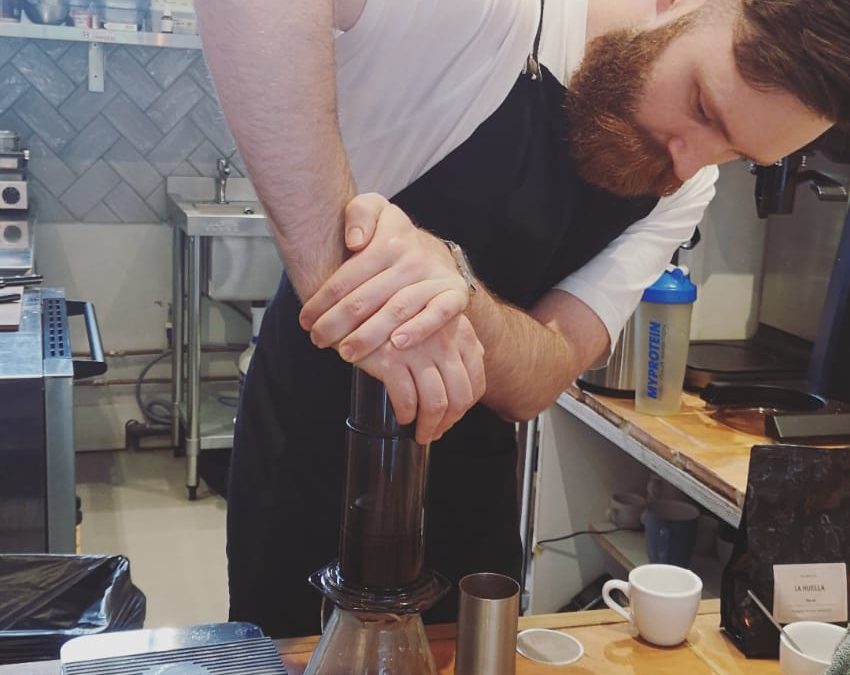 Simple and minimal, but at the same time full of options: It's the specialty café paradox. Specialty cafés like to keep it basic when it comes to their caffeinated options. The capsule wardrobe of menus, if you will. After all, that is part of the specialty...
read more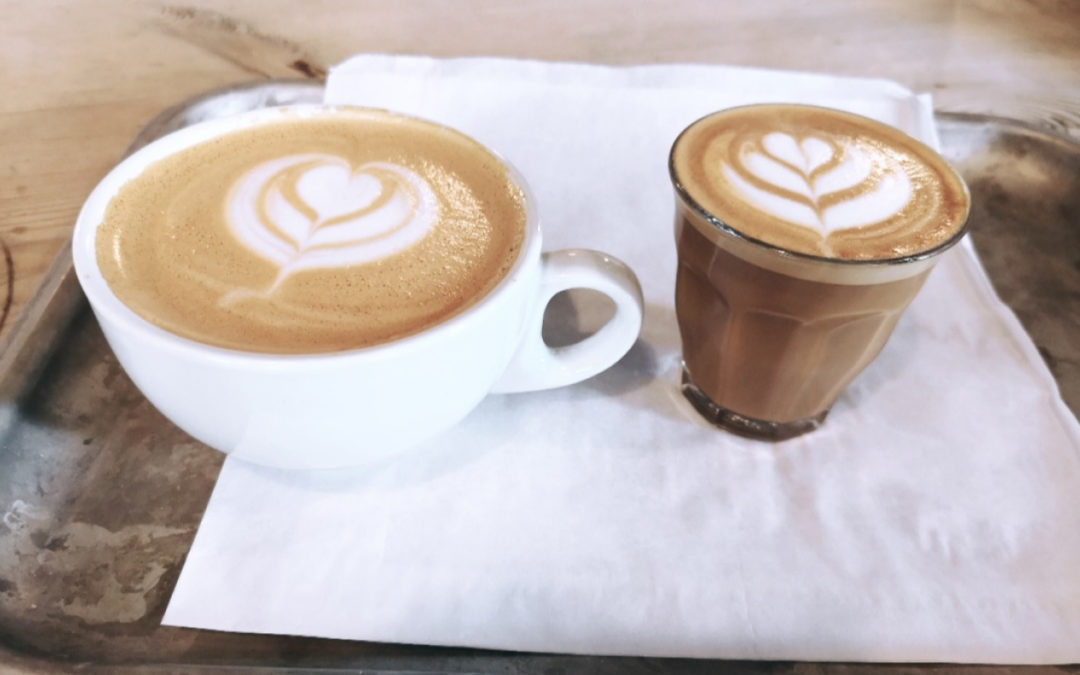 If there is one mission that constantly juggled in my mind even before this blog came into existence, that is making specialty coffee easy for consumers to understand what it really is. I mean think about it, visual marketing is now a thing of the past. Shoving...
read more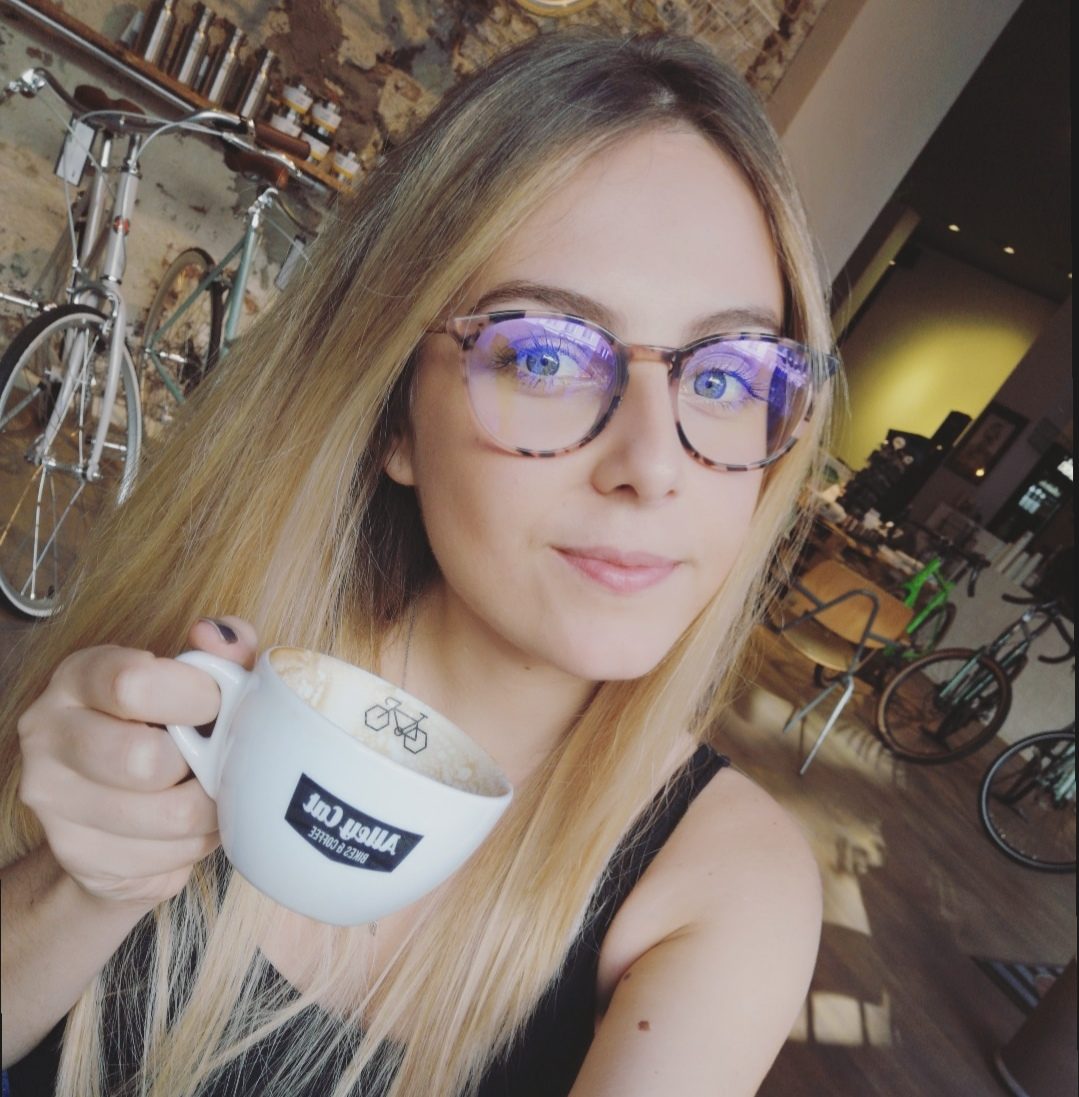 Hi, I'm Julia
I started Columbia Supremo with the hope to create a broader and more inclusive Specialty Coffee community. So here's a collection of articles, and café reviews to inspire you to be part of a community that stands for drinking mind blowing coffee, improving the livelihoods of farmers, and ensuring a sustainable future. Win, win, win, ya know?