Specialty coffee isn't necessarily the first thing that comes to mind when you think of Barcelona. Yes, there's Gaudi, the Gothic Quarter, and tapas. I did all that. And yet the Specialty coffee scene in the city is thriving.
As per usual, whenever I attend a coffee festival there isn't nearly enough time for me to fulfill my café hopping desires. I did, however, manage to squeeze in these three beauties:
Satan's
@satanscoffeeco | Carrer de l'Arc de Sant Ramon del Call, 11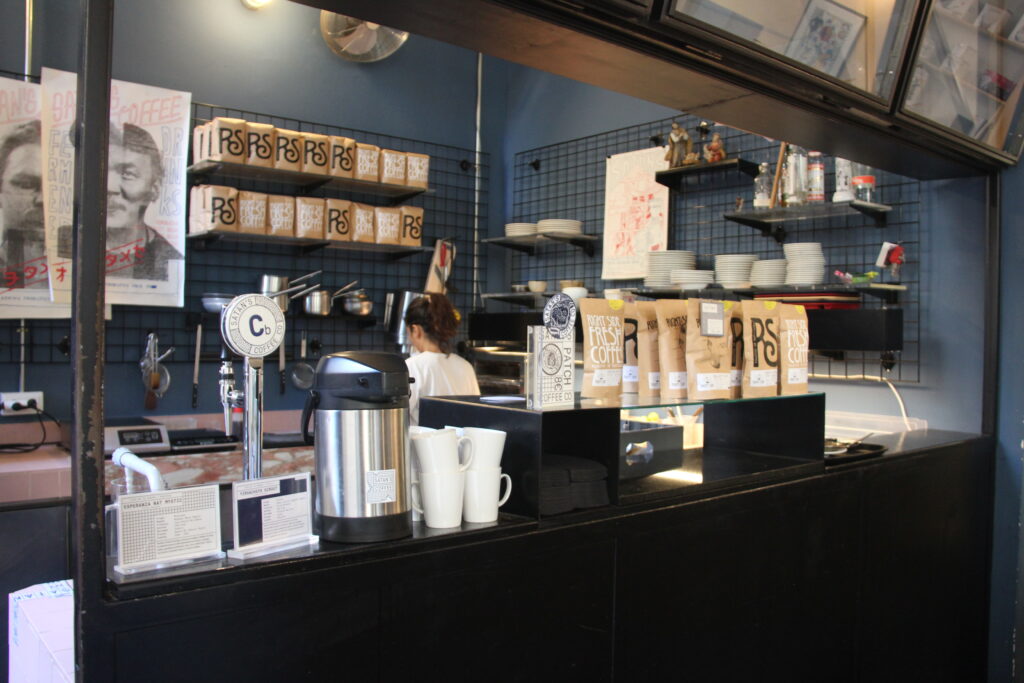 Coincidentally enough this was the first café that I visited. I randomly noticed it whilst having tapas and Sangria in a restaurant nearby, only to be told by one of the baristas that they were the pioneers of Specialty Coffee in Barca. Straight forward right at the entrance, the rules were proudly written on a side of the counter evocative of their satanic side. "No wifi, no decaf, no vanilla, no bullshit, no baby strollers, no fun for children, fuck Yelp, fuck Trip Advisor."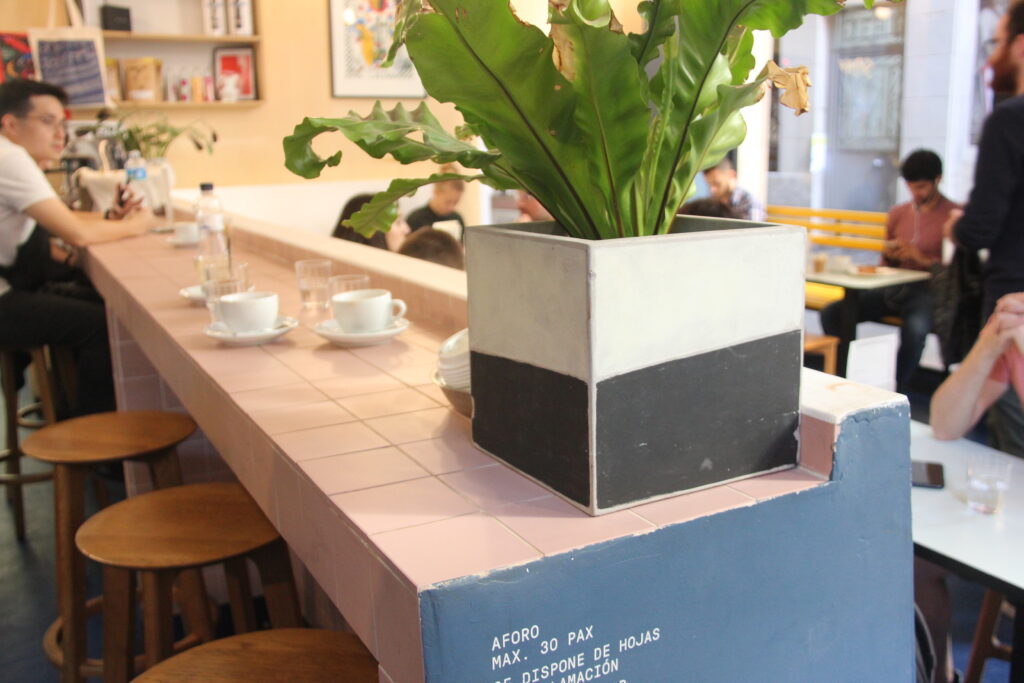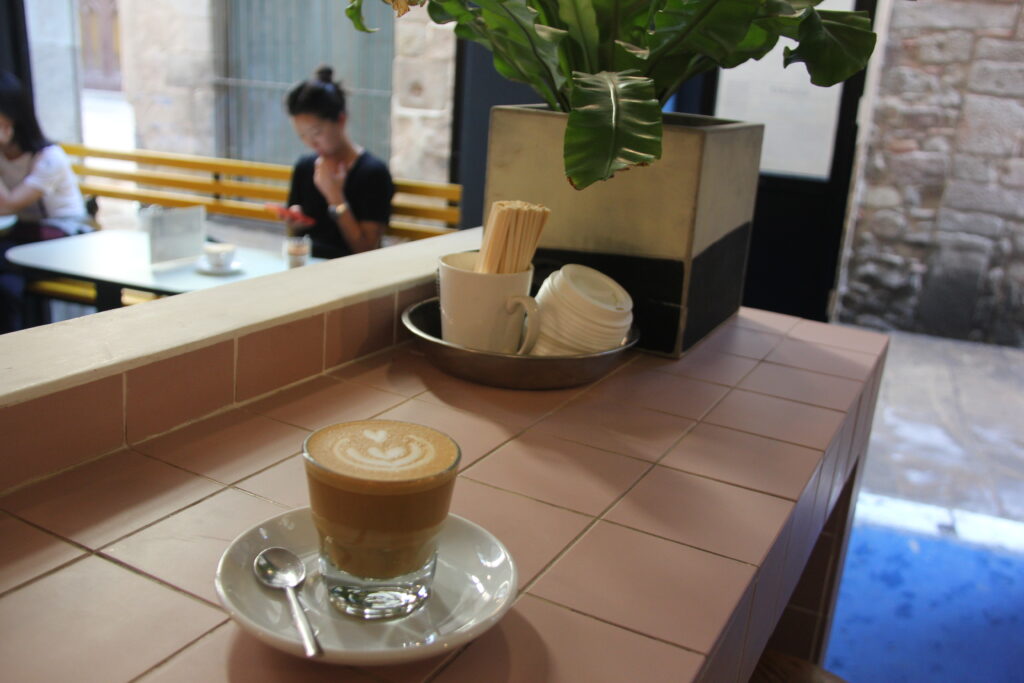 Rumour has it they're just as daring with their food options (Hello Japanese brekkie?). The Nicaraguan flattie I had along with their other espresso and filter options are roasted by the local Right Side Coffee Roasters. It was inspiring to see the Spanish take on Specialty Coffee, and I absolutely loved it. Not around the Gothic Quarter? Give their other location in Eixample a go! Located on the ground floor of a boutique hotel, it's not an exact replica of its Gotico sister, but it promises to deliver the same experience coffee-wise.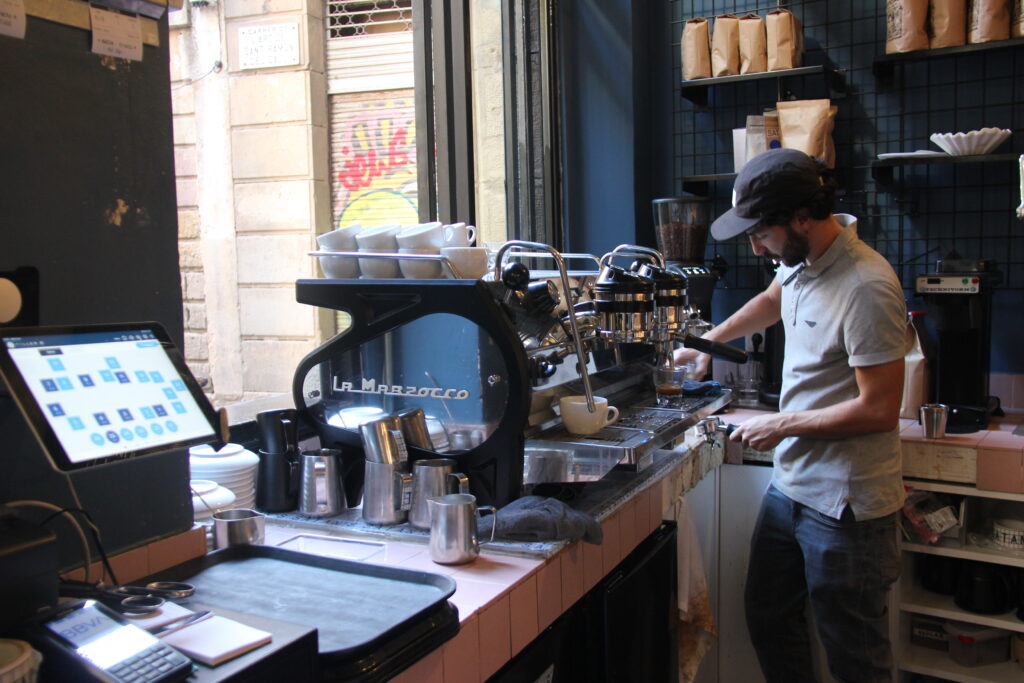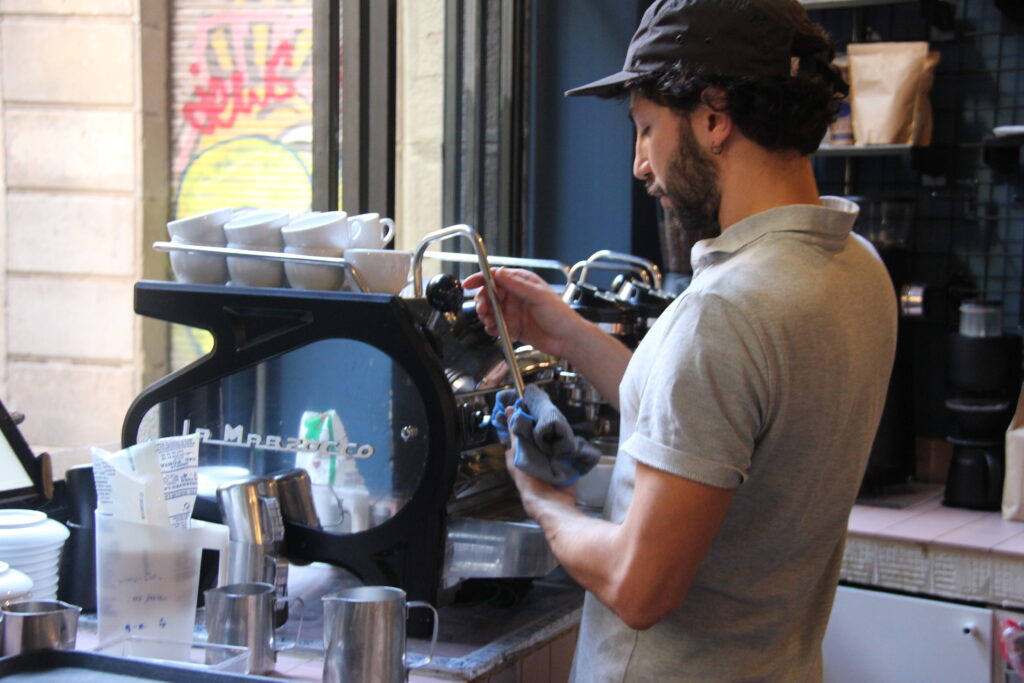 Onna
@onacoffee | Carrer de Santa Teresa 1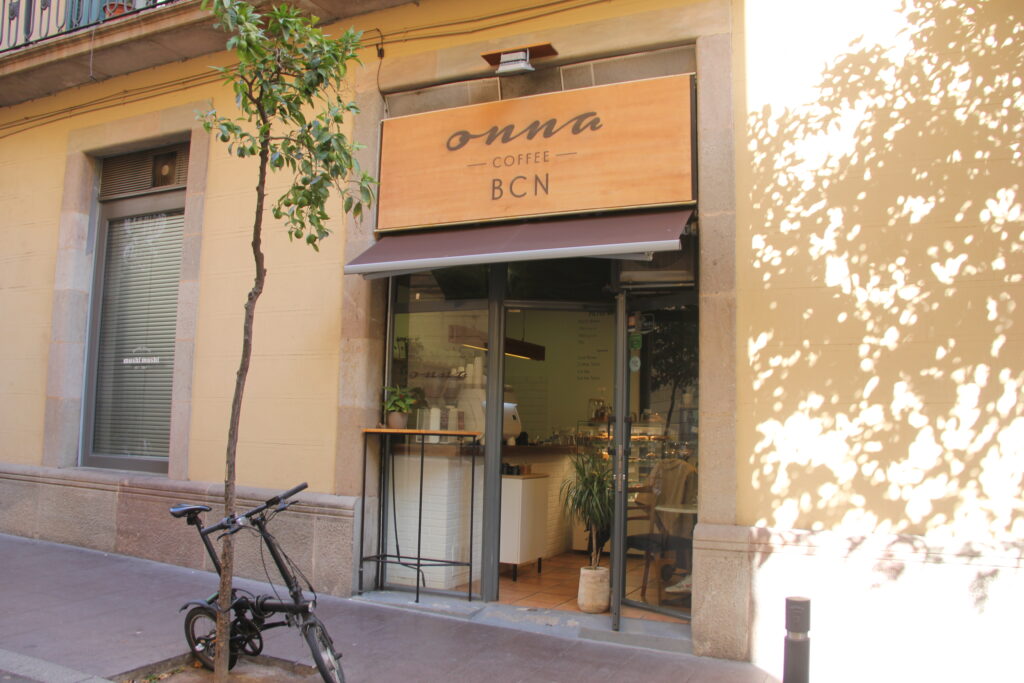 If you're strolling around Gracia this makes for a nice coffee/snack break. Make sure to avoid peak hours as there aren't many seats to take the tourist flocks. When it comes to coffee, worry not. They roast their own beans so you will be spoiled with choice. The filter bar offers 440 ml V60s if you're in mood for sharing, and you could also give their Batch Brew a try. If you're #teamespresso or simply hot and thirsty, there's cold brew and espresso tonics to freshen you up whilst the caffeine kicks in. Oh and if you've overdone it with Sangria and Tapas the night before and are looking for a lighter breakfast option, this is the kind of place that offers Chia and Yoghurt Bowls.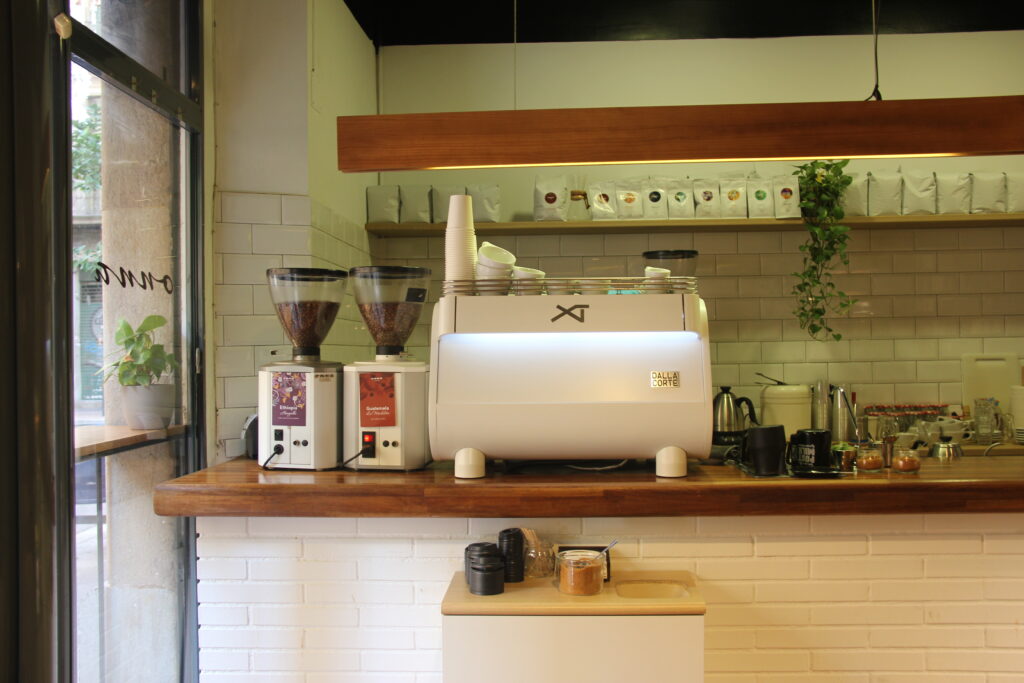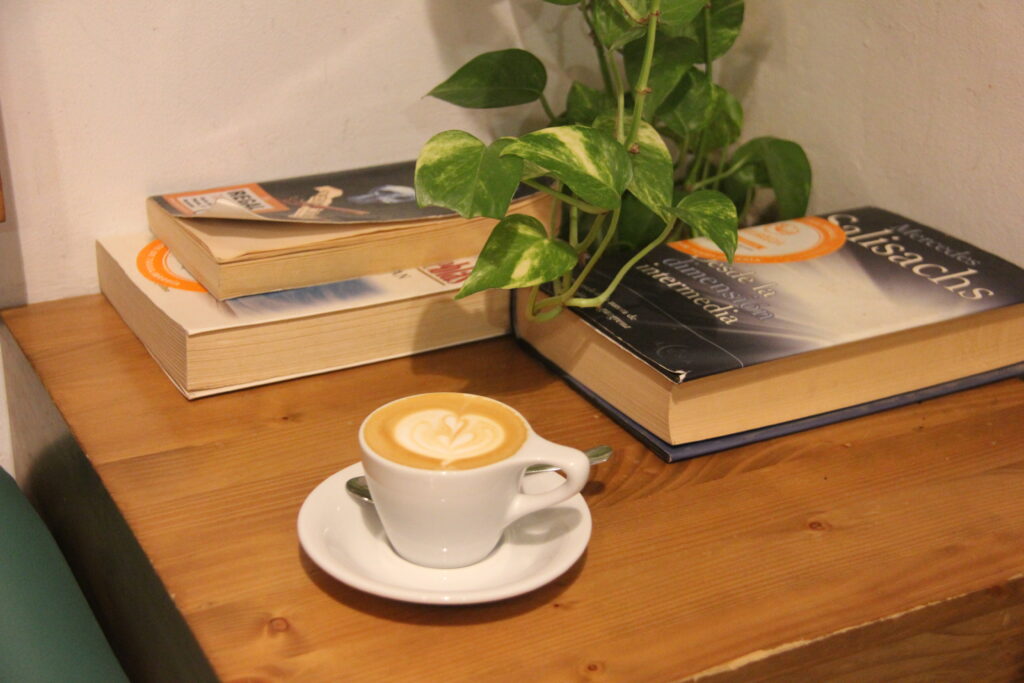 Syra
@syracoffee | Gracia / Eixample / Poblesec / Poblenou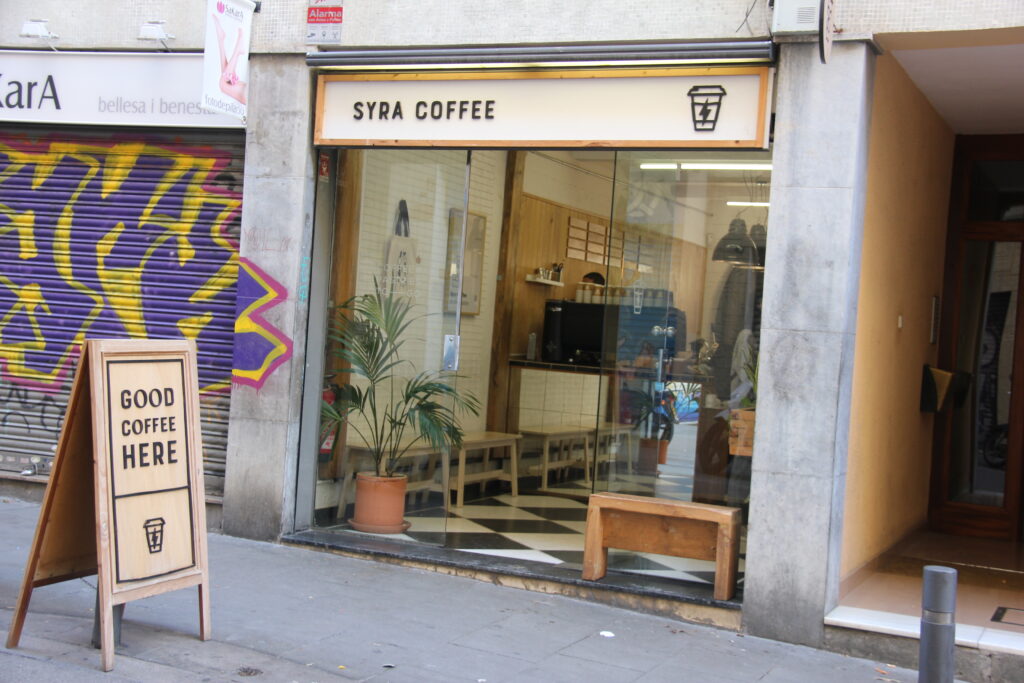 After the V60 at Onna I had to stop at another Gracia gem. Syra coffee might look like a small venture but don't be fooled by its appearance. With three other locations and their own roastery scattered across town they're not hard to reach. They claim to offer a different experience at each of their locations and by the looks of it, they're doing exactly that. The mini chain looks nothing like a chain and everything like an independent, quality focused initiative. Running low on beans? Their shelves are always stacked and options you'll see plenty.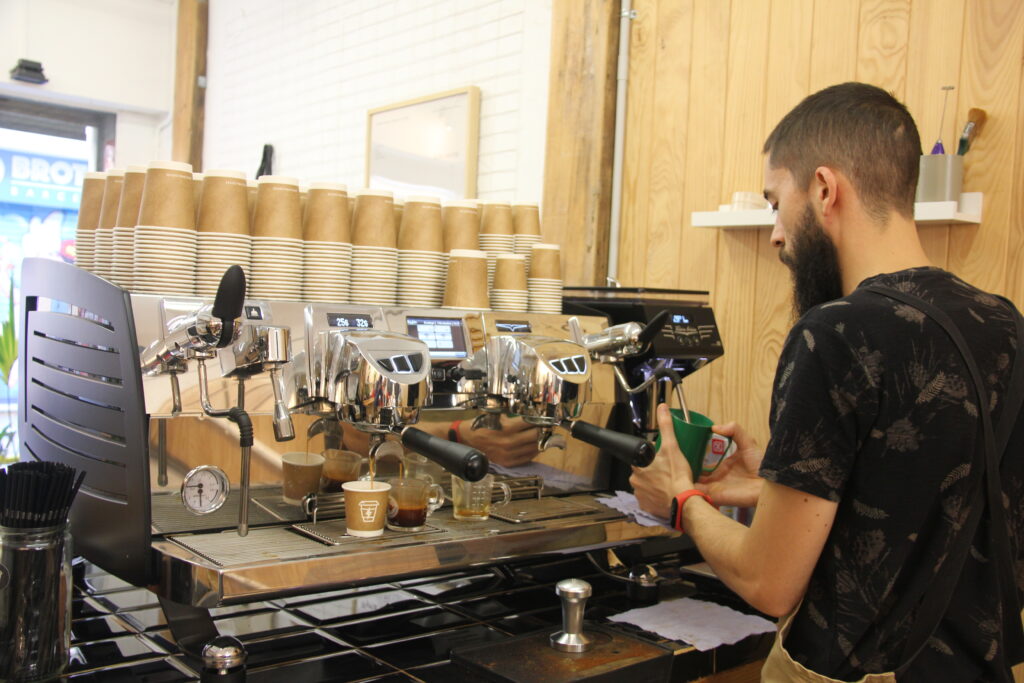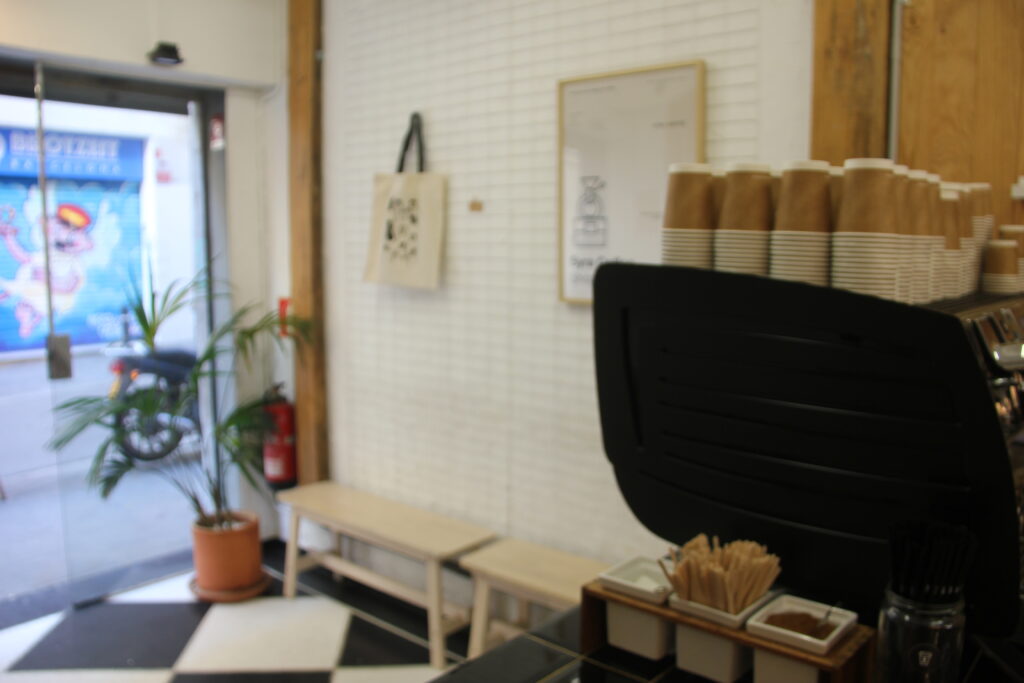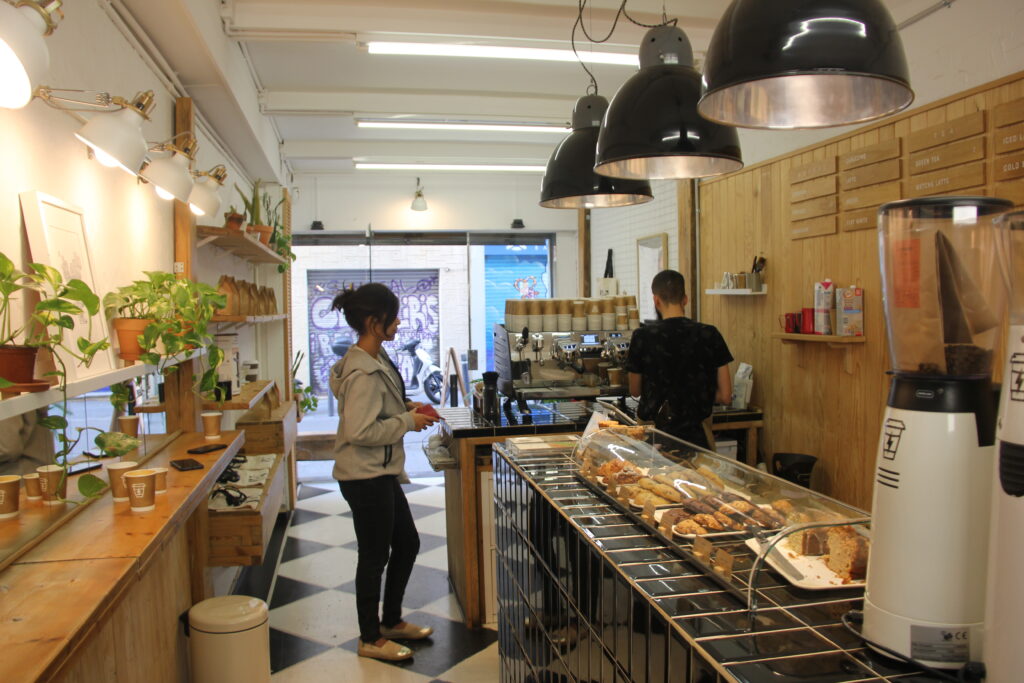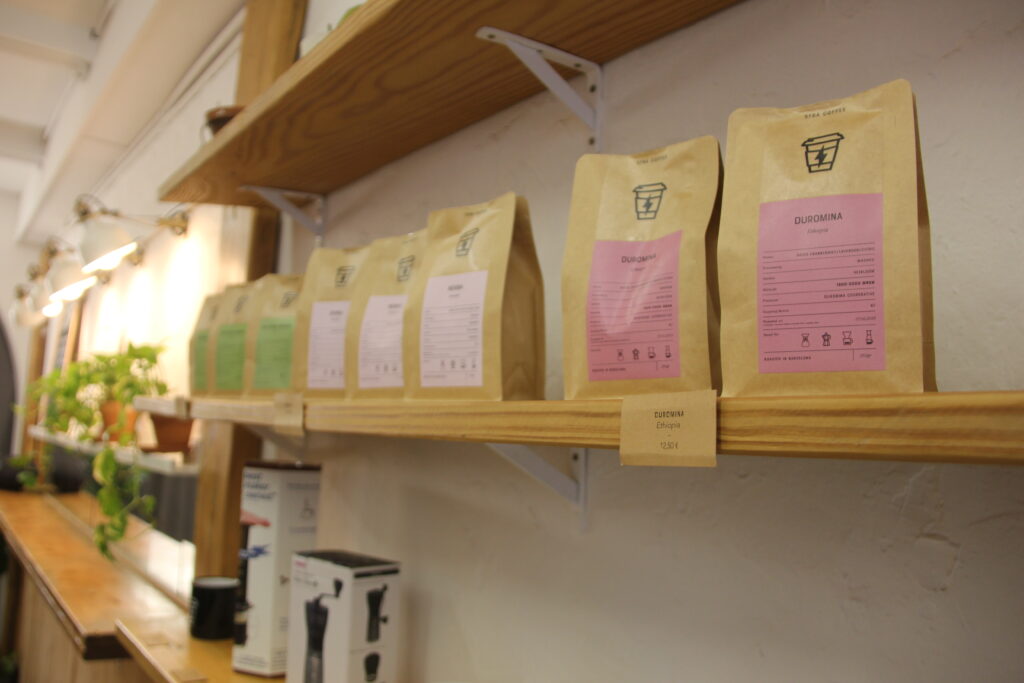 Other Barcelona cafès that I didn't manage to visit:
Nømad, SKYE, Three Marks, Hidden
Bonus: If you're full on caffeine and are looking for a great filling breakfast/brunch "Eat My Trip" excedeed my expectations.